Chuck Roast (approx 3lb)
Delivery is extra.  NO SHIPPING INCLUDED.
You will be contacted after sale to arrange pickup or delivery.
LOCAL SALES ONLY
8 in stock
Our Chuck Roast will definitely be enjoyed at your next get together with friends or family. Makes a great pot roast.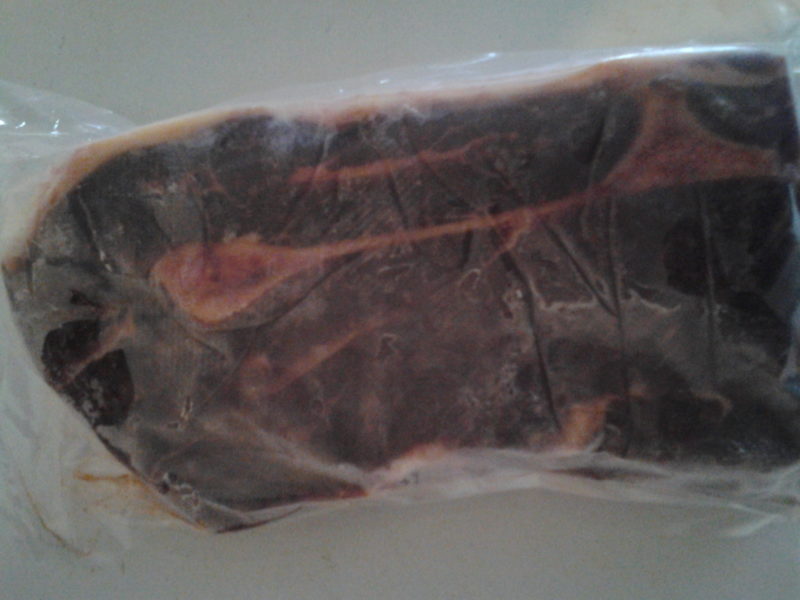 These roasts are delivered vacuum packed and frozen to preserve their tender goodness.
With beef grown on RR Wilderness Ranch, you can be assured of our dedication to only raising our animals without any hormones or GMO feed products. Then we bring our best cuts to your dinner table for you to enjoy every last bite.
---